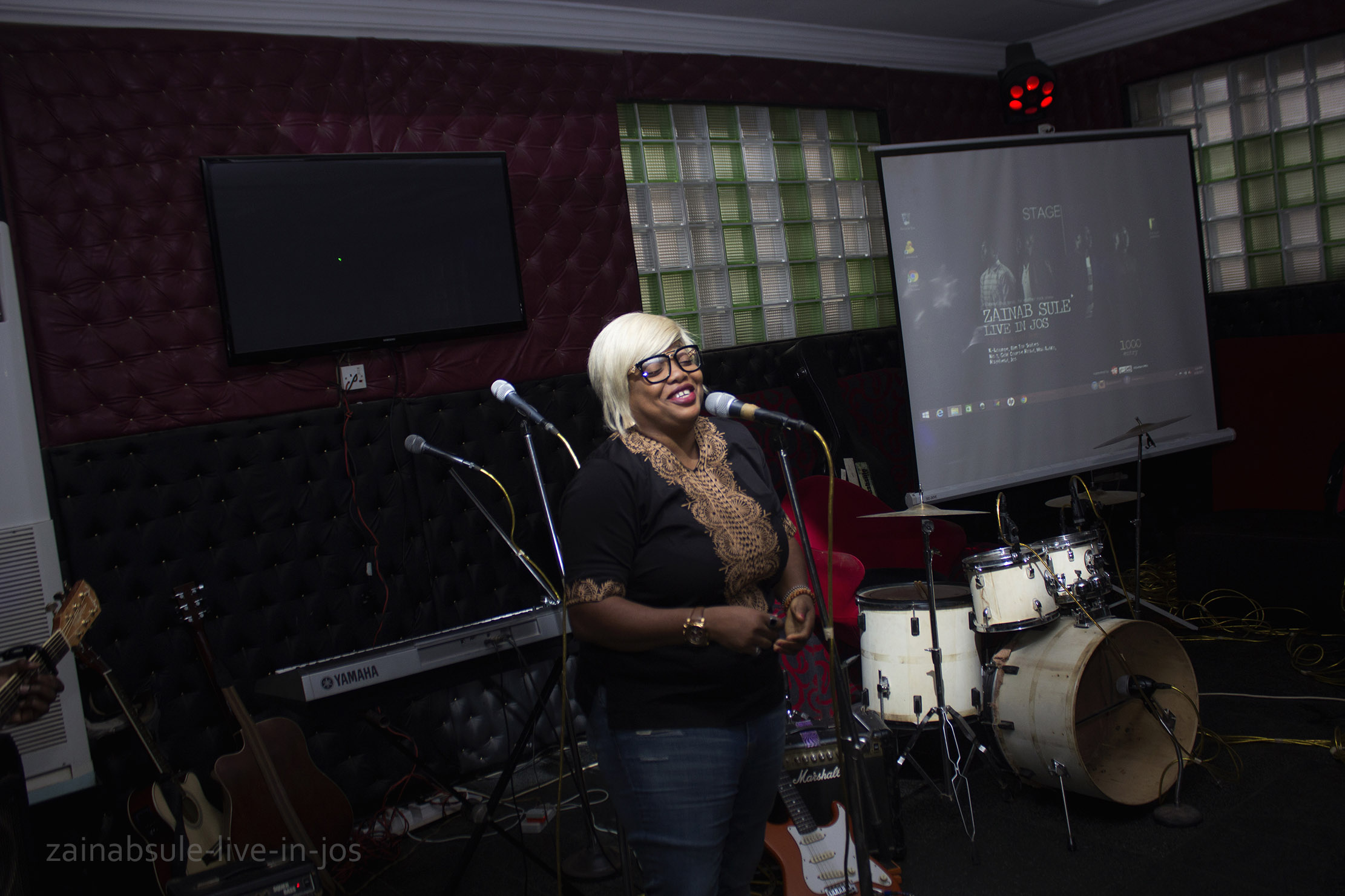 So… we took our Zainab Sule Live Show series to the city of music, Jos, Plateau State on the 30th of April, and boy, were we pleasantly surprised. I'm really stoked to see rock music gain acceptance with neutral audiences. Despite the fact that there were over 5 major events happening on the same day and same time, people still turned up, and we rocked.
WATCH THE VIDEO SUMMARY ON YOUTUBE
Thank you JTown! Let's do this again some other time. See pictures below:
Where should we go next? Stay tuned! Don't forget to check the liveshows page out!
Zainab